Austin Shutters
Transform your home with the luxury and elegance of a real wood shutter. Our made to measure Austin shutters are skilfully hand-made by quality craftsmen. Select from one of our many paint or stain finishes or opt for a custom colour to complement and enhance your home. Our quality shutters will be carefully made to your exact specification.
Quality & Manufacturing
Our Shutters are finished to the highest standards in the industry. Using a unique undercoating and painting method in our manufacturing process, we achieve a depth of coating and quality of finish that is unparalleled. Quality checks and final inspection processes are carefully followed to ensure that every shutter panel leaves the factory in immaculate condition.
Dulwich Shutters
Perfect for all windows in your home and ideal for your kitchen or bathroom. The Dulwich shutter is made from PVC that is water resistant and can be finished in any colour from our contemporary range. This product is also suitable for areas that see a high volume of traffic thanks to its durable make up. Dulwich Shutters are made from dense PVC that is mortise and tenon joined for ultimate stability and strength. A high quality shutter that is both stylish and practical for any installation.
Newport Shutters
Our beautiful, high quality shutter offering is now even better.
We are delighted to introduce our Newport Shutter. This premium product is made with wood from the Poplar tree; a dense and extremely durable hardwood which, when painted, gives a beautifully luxurious finish.
Newport is available in our full range of painted colours including the custom colour option. We are sure Newport will prove to be a popular option for your customers.
Personalise your shutters to match your decor.
Select our custom colour option to finish your shutters in any colour of your choice. Bright vivid tones or subtle cool finishes to match your décor can give a truly bespoke feeling to any room.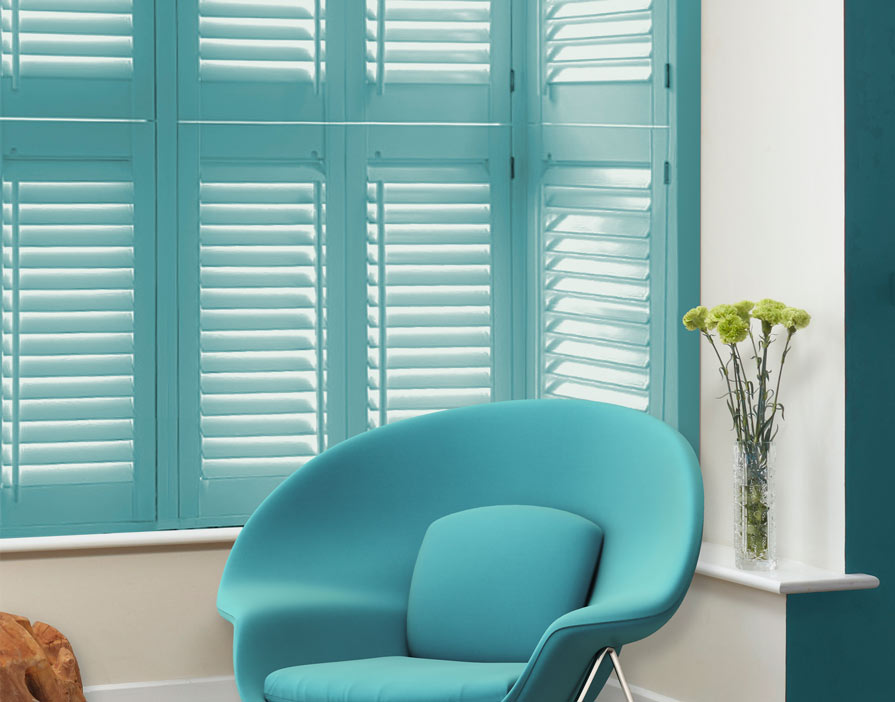 And do it all in style…
Using our award-winning, state-of-the-art software, you can order the best products in style and with ease. Complete with an interactive drawing and ability to upload a photograph of your customers property behind it, it's not only your perfect ordering companion but your sales-partner too.