Vertical Blinds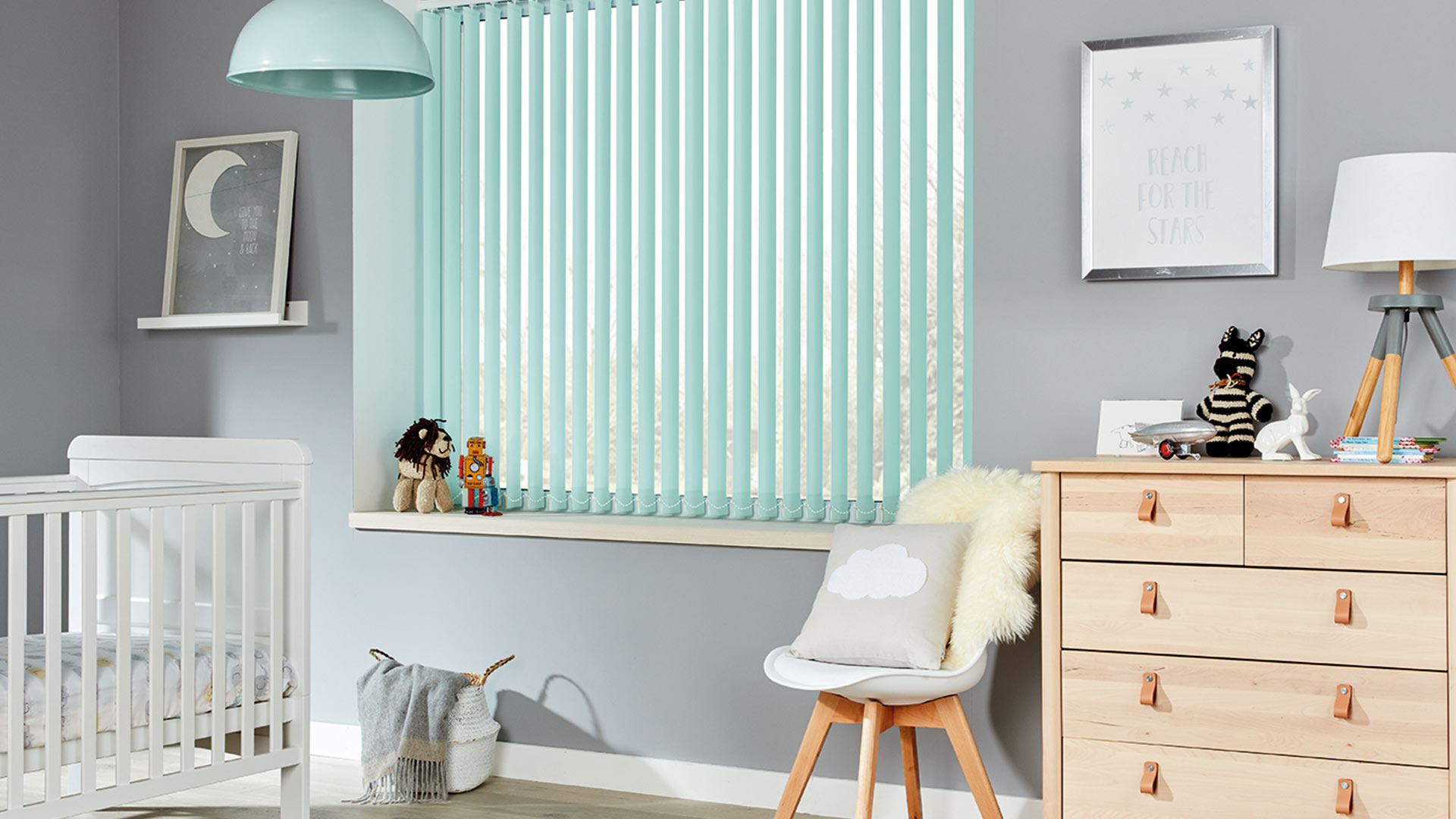 Vertical blinds are still considered one of the most practical window coverings of all. The ability to slide the vertical vanes fully back to one side will leave the view through your window completely clear. A simple control to tilt the angle of your louvres can create dappled light or complete privacy at the turn of a wand.
System
Available on Vogue, Senses, Nexus, Benthin or Cruze head rail systems. All blinds are supplied with 89mm or 127mm louvres. Chain or wand controls and enclosed weights are all available.
Motorisation
Can be motorised on the Vogue tilt-only or Benthin hardware system for tilt and turn as well as fully retracting blinds at the touch of a button.
Fabric
An extremely wide range of fabrics from all of the UK's leading suppliers are available giving you options for colour, style, texture or Fire Retardant blinds.
Our Vertical blinds are market leading in both quality and build. Using only the finest systems and manufacturing equipment allows us to produce at an unparalleled standard. Enclosed, welded weights are one of the many features at no additional cost that separate us from the competition.
Using elite manufacturing equipment allows us to handle and manage fabrics exactly as required. From blackout, translucent to heavy textures and prints, we are able to cut and seal our Vertical louvres with precision.
Tropical Blinds are very pleased to announce that we can now manufacture vertical blinds with the Cruze Vertical System.  This is available on all vertical blinds at no additional cost.
System aesthetics merge with engineered precision to define a vertical system that merges functionality, luxury and sophistication.
Cruze has enhanced the visual aspects of the vertical blind and engineering advancements have evolved the purpose of the traveller, increasing the management of light control.
The Cruze headrail is available in Gloss White, Textured White and Anthracite along with matching components.  Tropical Blinds will be offering the Reduction Gear System with a 1:2 tilt ratio and the Wand option.
Compatible with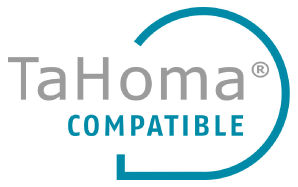 Get in touch with Tropical Blinds
If you like the look of anything you have seen, please don't hesitate to contact us. Whether you are looking to open a new account or have seen a blind type you would like more information on, feel free to click the link below and one of our highly qualified team will be in touch.
Contact Us Today
Let us do the hard work...
Please complete our short form to have one of our friendly, expert team come back to you about our product.
---
Other products you might like...