Tri-Shade Blinds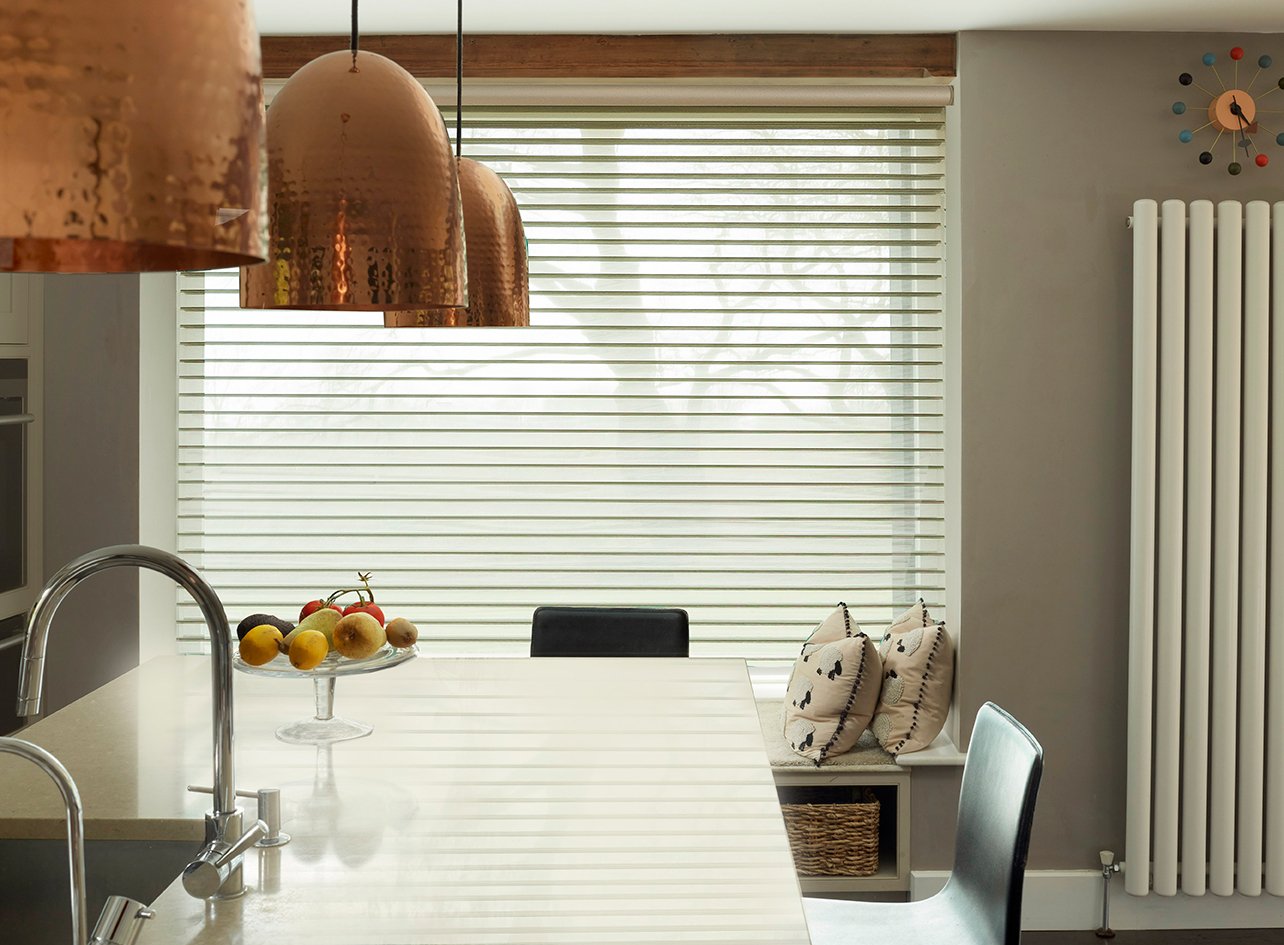 This unique blind type is a hybrid that operates like a Roller blind but opens as a Venetian blind. Using special fabric that looks like a roller blind when coming off the tube, it then opens up upon reaching its drop to create a beautifully soft Venetian look. A style statement for any home that will truly change the feeling of a room.
System
Cassette roller system giving complete coverage of the fabric and tube to create a modern feel.
Motorisation
Can be motorised on both battery and hard wired systems. Available to link to Somfy Connexoon & Tahoma systems.
Range
One of the UK's widest ranges of this blind type is available through Tropical Blinds.
The Tri-Shade fabric has a soft and stylish feel in either an open or closed position. Additions such as contrasting hardware can add a really sophisticated touch to these contemporary blinds.
Our Tri-Shade blinds can be powered by Somfy systems that link to a control hub such as the Connexoon which allows multiple blinds in various rooms to operate at once. This blind type can open and close the louvres as well as raise and lower all off a single hidden tubular motor.
Compatible with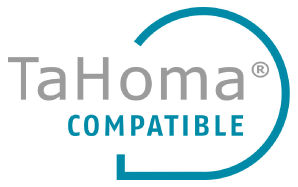 Get in touch with Tropical Blinds
If you like the look of anything you have seen, please don't hesitate to contact us. Whether you are looking to open a new account or have seen a blind type you would like more information on, feel free to click the link below and one of our highly qualified team will be in touch.
Contact Us Today
Let us do the hard work...
Please complete our short form to have one of our friendly, expert team come back to you about our product.
---
Other products you might like...