Roman Blinds & Curtains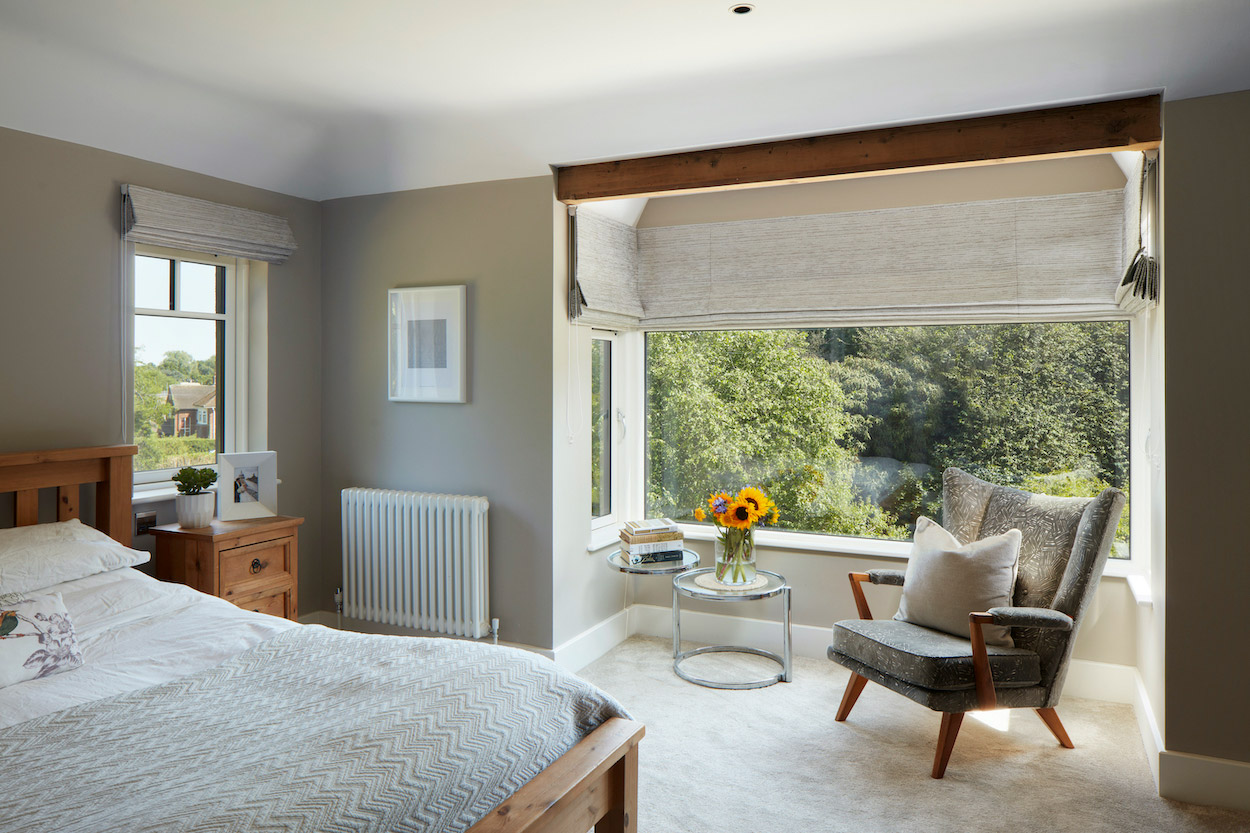 A truly luxurious blind type that brings texture into any space in both classic or contemporary style. Roman blinds add that cosy element and look great as a statement piece or a softer more neutral feel. Decorating the room when drawn back giving that layered border at the top of the window, or fully dropped down giving privacy and showing off your texture or design.
System
Chain operated deluxe headrail system.
Motorisation
Somfy motorisation in both battery or hard wired options that can be linked to home hub such as Connexoon or Tahoma.
Fabric
Tropical offer a number of collection books with hundreds 0f materials to choose from. Our customer's own service allows you to use any soft cloth on the market to make up your perfect luxury item.
Complement your Roman blinds with co-ordinated cushions or even contrasting curtains. Matching plain colours and textures with bold prints can really invigorate the space you are working with. With hundreds of fabric choices in various ranges, selecting a theme for modern or classic rooms is made easy.
Bring your blinds to life by motorising them with our Somfy systems. You can choose between our rechargeable battery operated motor or hardwire directly into your mains. Control Roman blinds with your fingertips through either a hand held remote or through our smart hubs which link to your phone or tablet.
Compatible with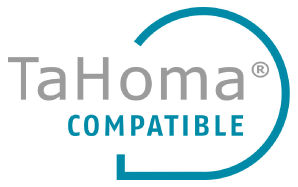 Get in touch with Tropical Blinds
If you like the look of anything you have seen, please don't hesitate to contact us. Whether you are looking to open a new account or have seen a blind type you would like more information on, feel free to click the link below and one of our highly qualified team will be in touch.
Contact Us Today
Let us do the hard work...
Please complete our short form to have one of our friendly, expert team come back to you about our product.
---
Other products you might like...