Roller Blinds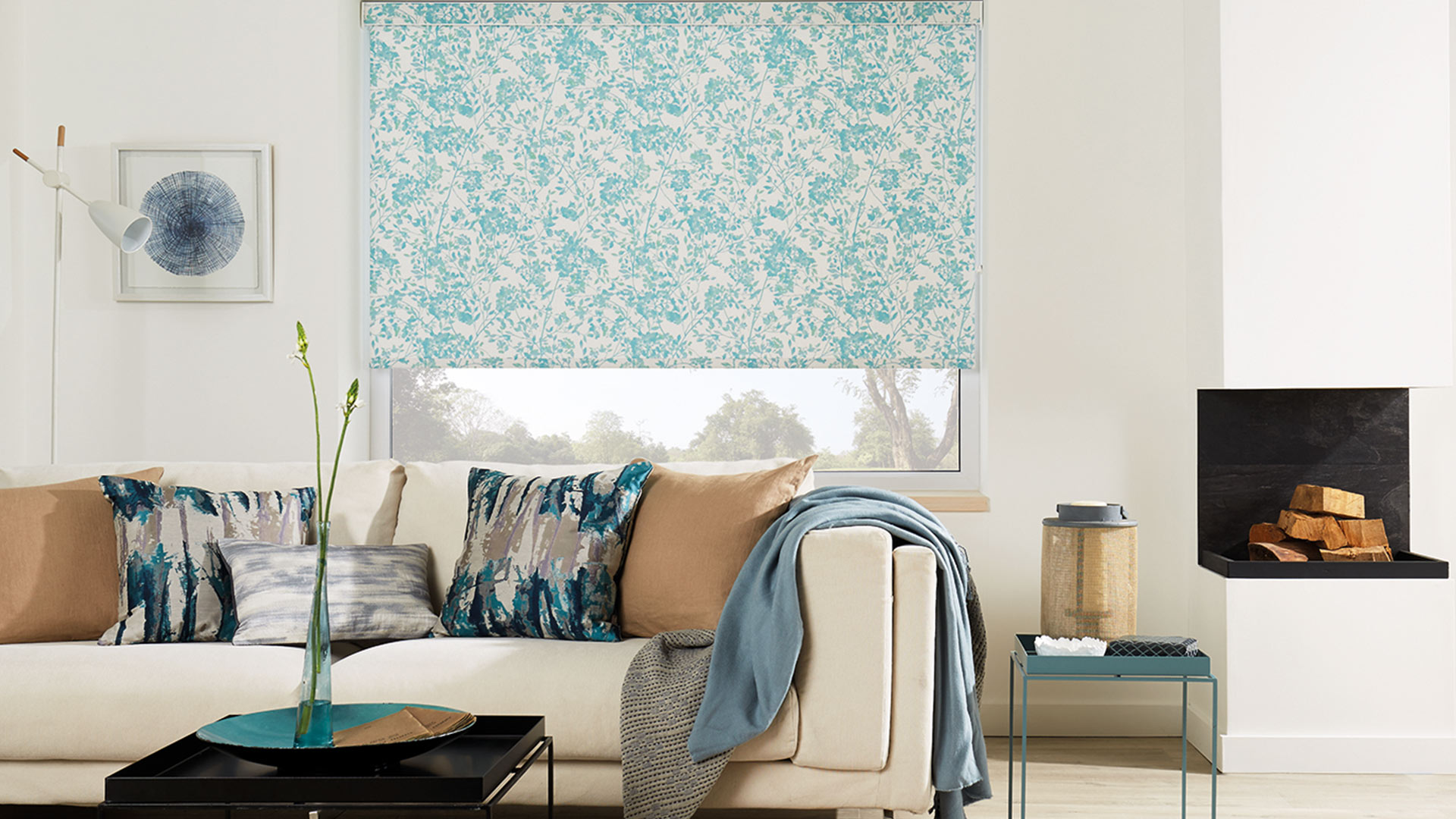 A classic, practical but ever classy window covering that comes in a wide variety of fabric styles and hardware options. Introductions such as cassette headboxes and rechargeable motorisation systems add that extra modern touch to the home.
System
32mm, 40mm, 45mm or 55mm hardware with standard sidewinder control or spring option. Cassette options, such as fully enclosed or open fascia, give a sleek look covering the tube and control mechanisms.
Motorisation
A wide variety of Motorised options available from rechargeable battery operated to hard wired mains connection. These blinds can be controlled by remote directly or wifi connected with telephone app integration.
Fabric
Hundreds of roller fabric options are available to select from, our Roller blinds come as standard with a fabric covered bottom bar and additional items such as scallops, braids, poles and finials all available to embellish your blind.
We specialise in making Roller blinds look their best, these stylish and modern cassette systems house the roller tube and operating mechanisms to create a minimalist look inside or out of the window recess. Motors are also concealed inside the tube which creates the most sophisticated look possible while giving you the ability to control your blinds at the touch of a button.
Bold colours and prints are available in our extensive fabric offerings along with the most subtle sheer, voile and plain finishes to complement your décor. Our fabric suppliers design, weave and coat the materials themselves to create trends and styles for the years ahead.
An extensive range of motorised options are available from rechargeable lithium battery to hard wired mains connection. These blinds can be controlled directly by using a hand held remote or through our downloadable App's to your telephone or tablet which link to a home hub.
Get in touch with Tropical Blinds
If you like the look of anything you have seen, please don't hesitate to contact us. Whether you are looking to open a new account or have seen a blind type you would like more information on, feel free to click the link below and one of our highly qualified team will be in touch.
Contact Us Today
Let us do the hard work...
Please complete our short form to have one of our friendly, expert team come back to you about our product.
---
Other products you might like...