Perfect Fit Blinds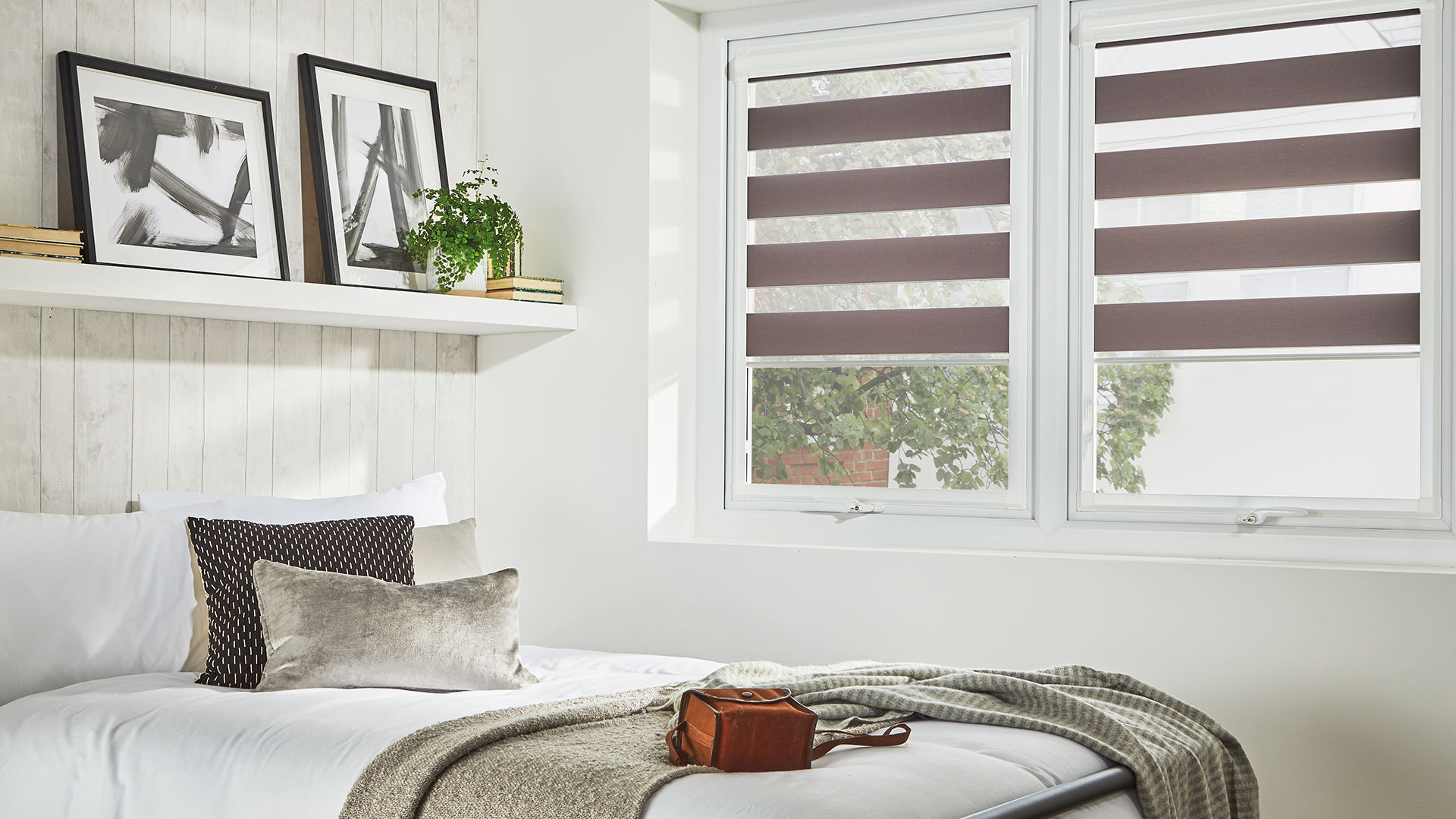 Perfect Fit blinds are the most innovative blind solution that has hit the market in recent years. The unique system allows you to install various blind types to your window with no drilling or screwing required. Simply push your clips into the rubber gasket of your windows and bring the frame with the blind already installed on it to the clips to connect.
System
Suitable for windows with a bead depth of 18, 20, 22, 24, 30 and 38mm. Available in Roller, Vision, Pleated or Venetian blind types.
Motorisation
Tropical Blinds can motorise this product as a hard wired or unique battery option where charging can be done by simply inserting your charger into the corner end cap of the frame.
Range
Hundreds of materials available in Roller, Vision, Pleated or Venetian blind types
Perfect Fit Universal
Perfect Fit blinds fit neatly on to the Universal frame. They're ideal for lots of installations including skylights, lanterns, mobile homes, bedrooms and doors. Perfect Fit offers Cellular, Pleated, Venetian and Roller blind types.They may be face or recess mounted, to fit most windows, in either white or anthracite, to match most window frames. Please refer to the product specifications for recommended overlaps and deductions.
Perfect Fit International
A development of the Perfect Fit blind that is designed for conservatory roofs. No drilling or screwing is required in order to fit this style of blind.
• Perfect Fit International is available with pleated blinds only.
• Perfect Fit International frames are available in white or brown.
• Blinds are delivered ready assembled in the frames. On average fitting times are reduced by 50% when compared to fitting standard pleated roof blinds.
At Tropical we have pioneered the use of motorisation in Perfect Fit blinds. This now gives the customer the option to have an Aluminium Venetian, Pleated, Roller or Vision blind, fully motorised, on rechargeable lithium ion batteries that are concealed within the frame. Simply recharge through the corner end cap as pictured. Hardwired options are also available.
Tropical Blinds use only the finest components when manufacturing our blinds to give that quality look and feel over years of use. Our Perfect Fit blinds are manufactured with the highest gauge of aluminium slat and a solid bottom bar that slots neatly into the frame.
Compatible with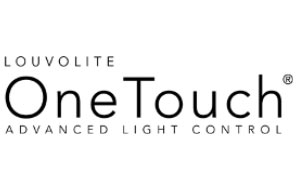 Get in touch with Tropical Blinds
If you like the look of anything you have seen, please don't hesitate to contact us. Whether you are looking to open a new account or have seen a blind type you would like more information on, feel free to click the link below and one of our highly qualified team will be in touch.
Contact Us Today
Let us do the hard work...
Please complete our short form to have one of our friendly, expert team come back to you about our product.
---
Other products you might like...