Contract & Commercial Blinds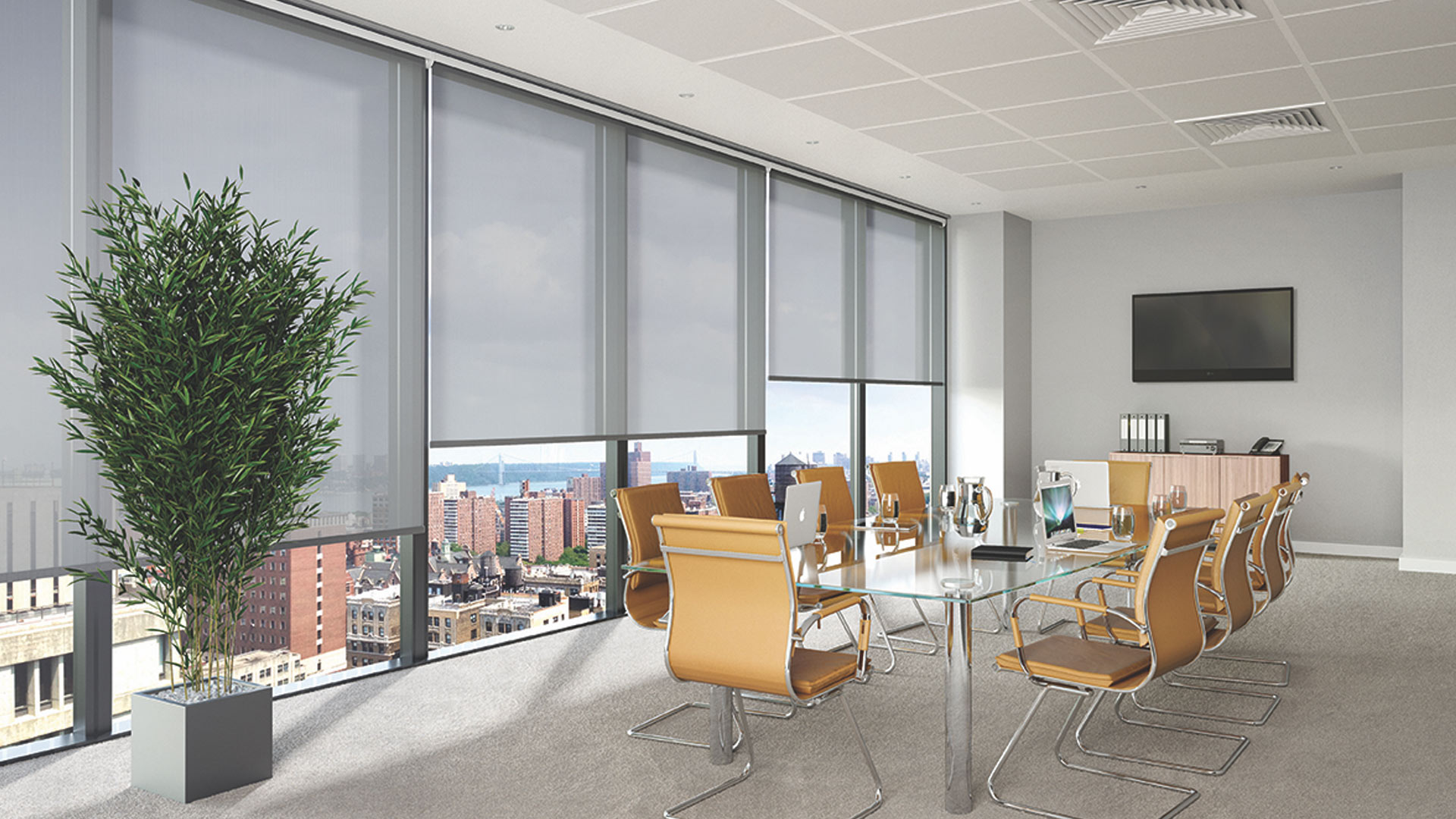 At Tropical Blinds we have a wide and varying range of product types suitable for Contract & Commercial installations. Venetian, Vertical and Roller blind offerings, all come in an extensive range of Fire Retardant materials and heavy duty hardware systems to suit all sizes of blinds.
System
Venetian, 25mm, 35mm and 50mm slat and systems available. Multiple Vertical track systems available. 32mm, 40mm, 45mm & 55mm Roller blind tube sizes available.
Motorisation
All blind types can be motorised in our commercial blind offering. A wide range of motors and connection systems available such as hand held remote, wall switch and Somfy Connexoon / Tahoma.
Range
Fire Retardant fabrics in blackout, translucent and screen finishes from numerous sources are on offer from Tropical Blinds. Over 120 Venetian blind colours and perforated finishes available.
A huge range of fabrics are on offer from Tropical Blinds for the contract sector. Screen fabrics, blackout and translucent materials in Fire Retardant, anti-bacterial and anti-pollen finishes are available. System choices and multiple bottom bar finishes give a variation of looks to present to your client.
Vertical Blind systems that are wand controlled are very popular for the healthcare system. Anti-Bacterial fabrics or fully PVC louvres can help increase hygiene in the most all areas of the building.
Motor systems are becoming increasing popular in the commercial sector of the industry. From boardrooms that require blackout blinds to drop in an instant for presentations, to light control depending on the angle of the sunshine hitting the building. Use Somfy light sensors to lower your blinds automatically which will reduce glare and reflect heat. These are just a few options of the huge range of motor systems available.
Compatible with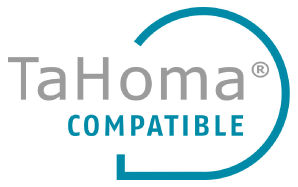 Get in touch with Tropical Blinds
If you like the look of anything you have seen, please don't hesitate to contact us. Whether you are looking to open a new account or have seen a blind type you would like more information on, feel free to click the link below and one of our highly qualified team will be in touch.
Contact Us Today
Let us do the hard work...
Please complete our short form to have one of our friendly, expert team come back to you about our product.
---
Other products you might like...