About Us
78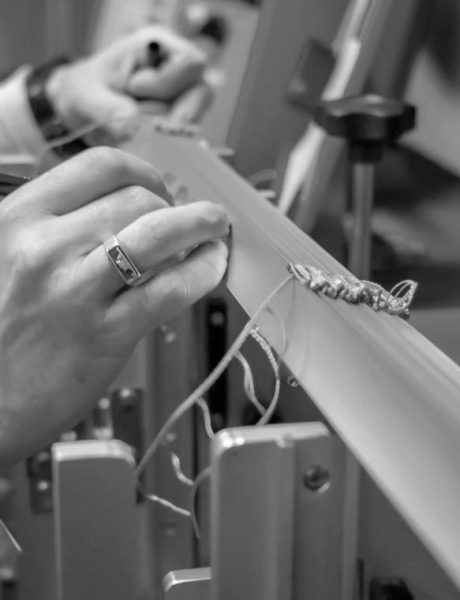 Since 1978
With our extensive ranges and consistent drive to introduce the finest products for the window coverings market, we are the number one choice for trade blind retailers.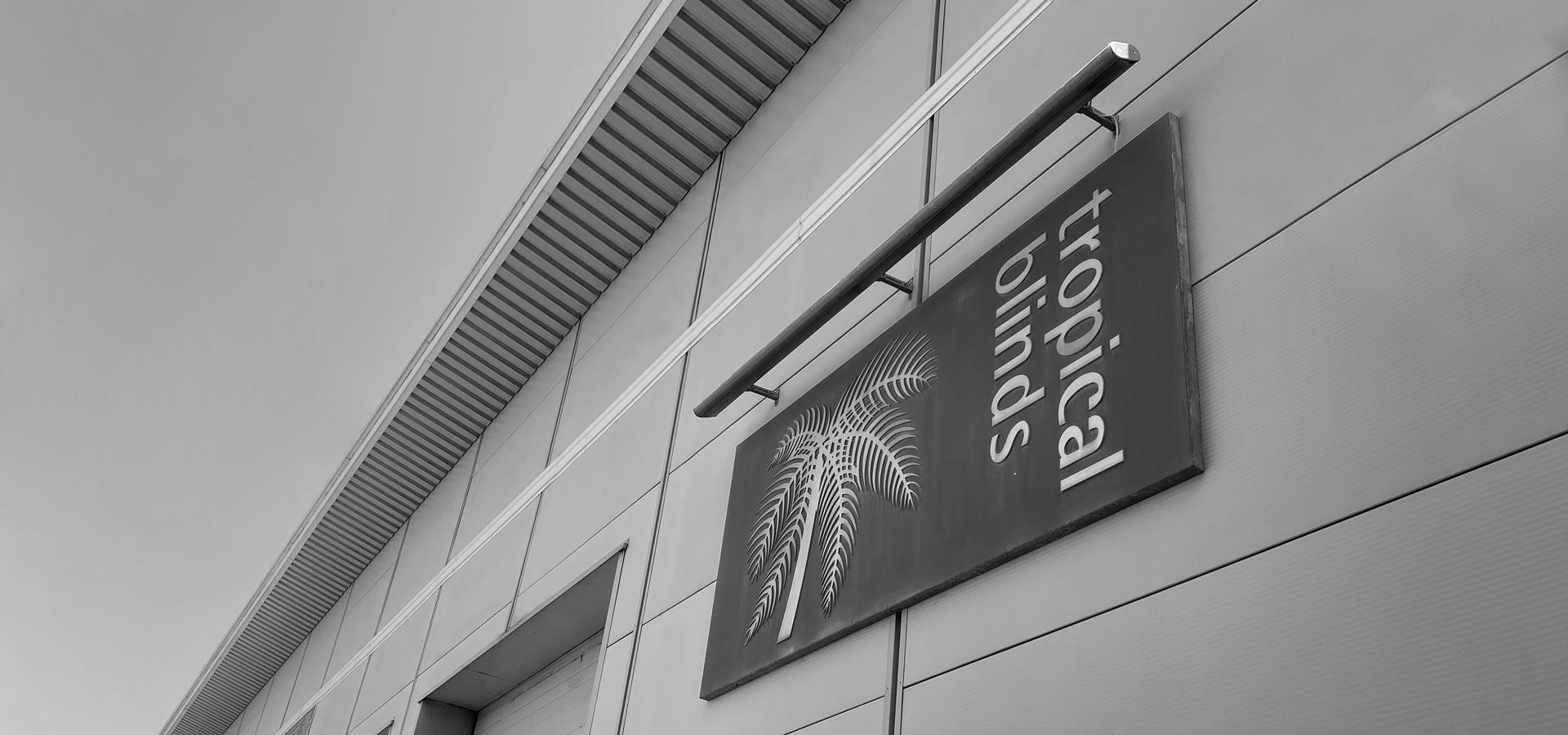 Martin Fells
Owner & Founder
Martin started the business in 1978 with a £500 loan from a family member. With a great deal of time and effort devoted to building Tropical, Martin took the business from a small shop front to one of the largest trade only window blind suppliers in the UK. A man known for his meticulous attention to detail and ability to build extremely strong middle management has driven the thriving business that is visible today.
Angela Uttridge
Financial Director
Angela joined Tropical Blinds in 1992 to learn the ropes of her father's business. She gained experience in all areas of the establishment from manufacturing, order processing and customer service. With this vast knowledge, she now controls the company finances as well as overseeing HR.
Arron Zimmatore
Business Development Director
Arron joined Tropical Blinds in 2015 having worked within the blinds industry for 12 years prior to his appointment. He specialises in global sourcing and strategy along with running the sales team on a day to day basis.
Vicky Gayle
Operations Director
Vicky has worked at Tropical Blinds since 1992. Overseeing the daily operations and manufacturing, she plays a key role with UK supply lines and is also part of the management committee for the British Blinds & Shutters Association.
BBSA Show 2018
Tropical Blinds exhibit at the UK's leading window blinds trade show. Pictured here at the British Blinds and Shutters Association exhibition in 2018 are the company's Directors and Sales team. Feel free to come and visit our stand every 3 years at this wonderful showcase of interior window trends. Visit www.bbsa.org.uk for dates and times.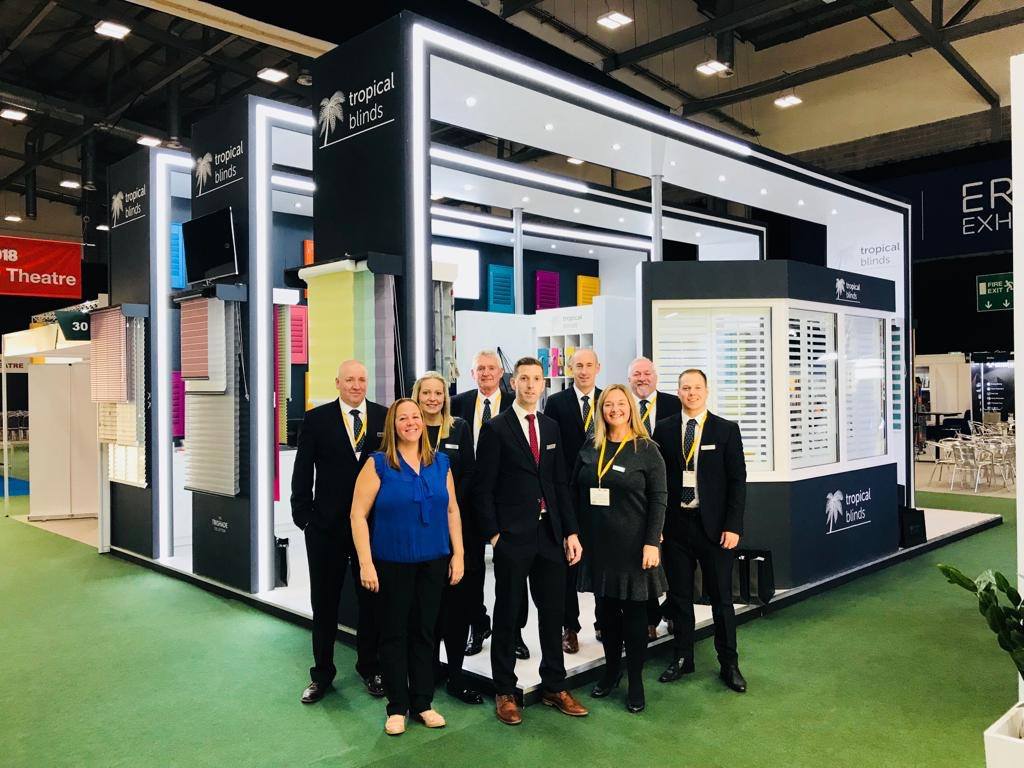 Did you know…
At the Tropical Blinds manufacturing hub in Sidcup, Kent, we employ over one hundred staff who produce tens of thousands of blinds each month! We also have a state of the art showroom where you can view and operate all of our blinds types along with learning how to motorise them. There is a purpose built training centre for our Shutter programme that you can book a space on to learn how to measure and install our stunning hardwood and PVC Shutters.